We offer catering and a private space in Brussels for your parties,
business
lunches, birthdays and private dinners from 10 persons.
We
require 48 hours notice on all catering orders, but most of time we can
accommodate last-minute requests.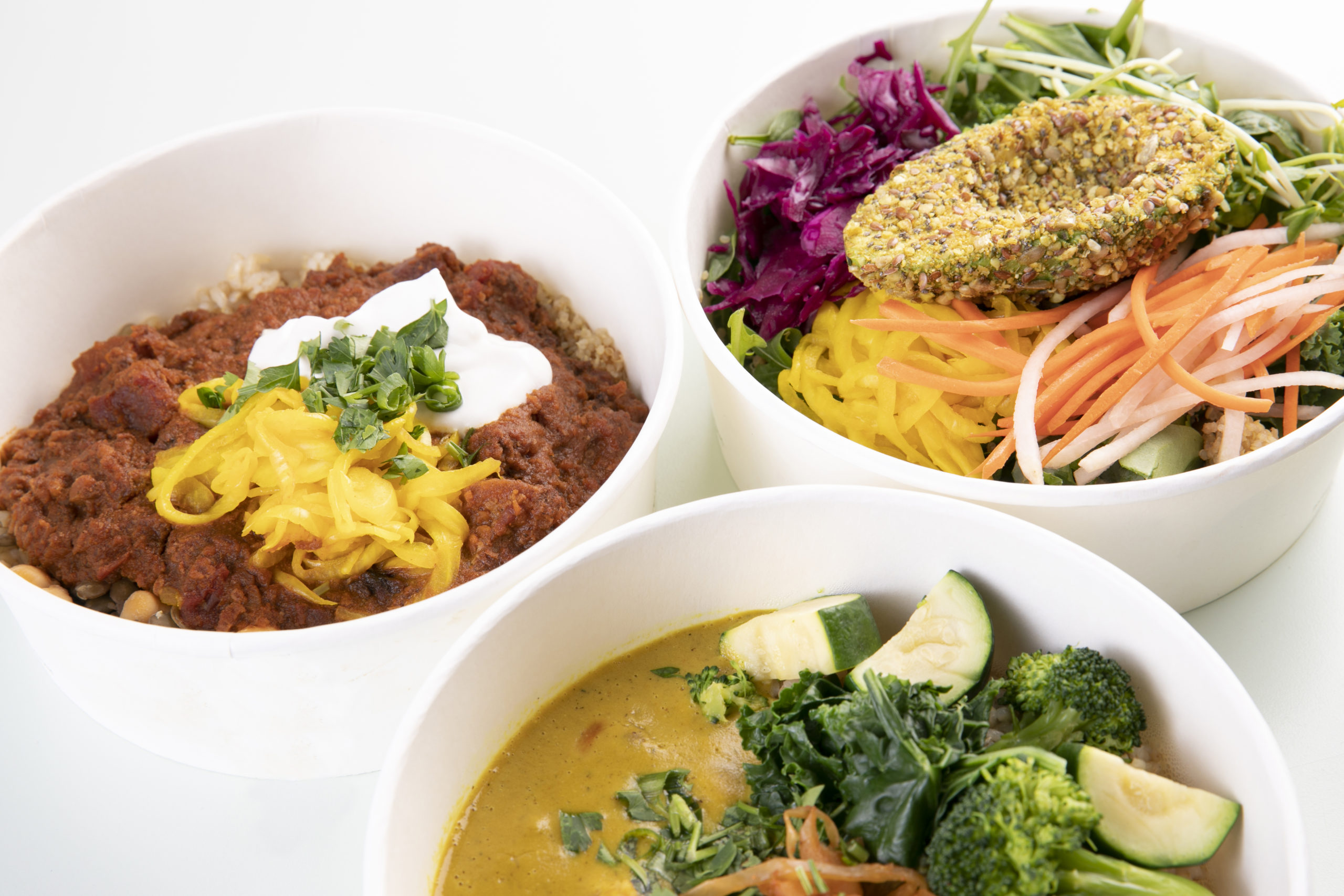 Individual Bowls
Your choice of prescriptions bowls can be served individually.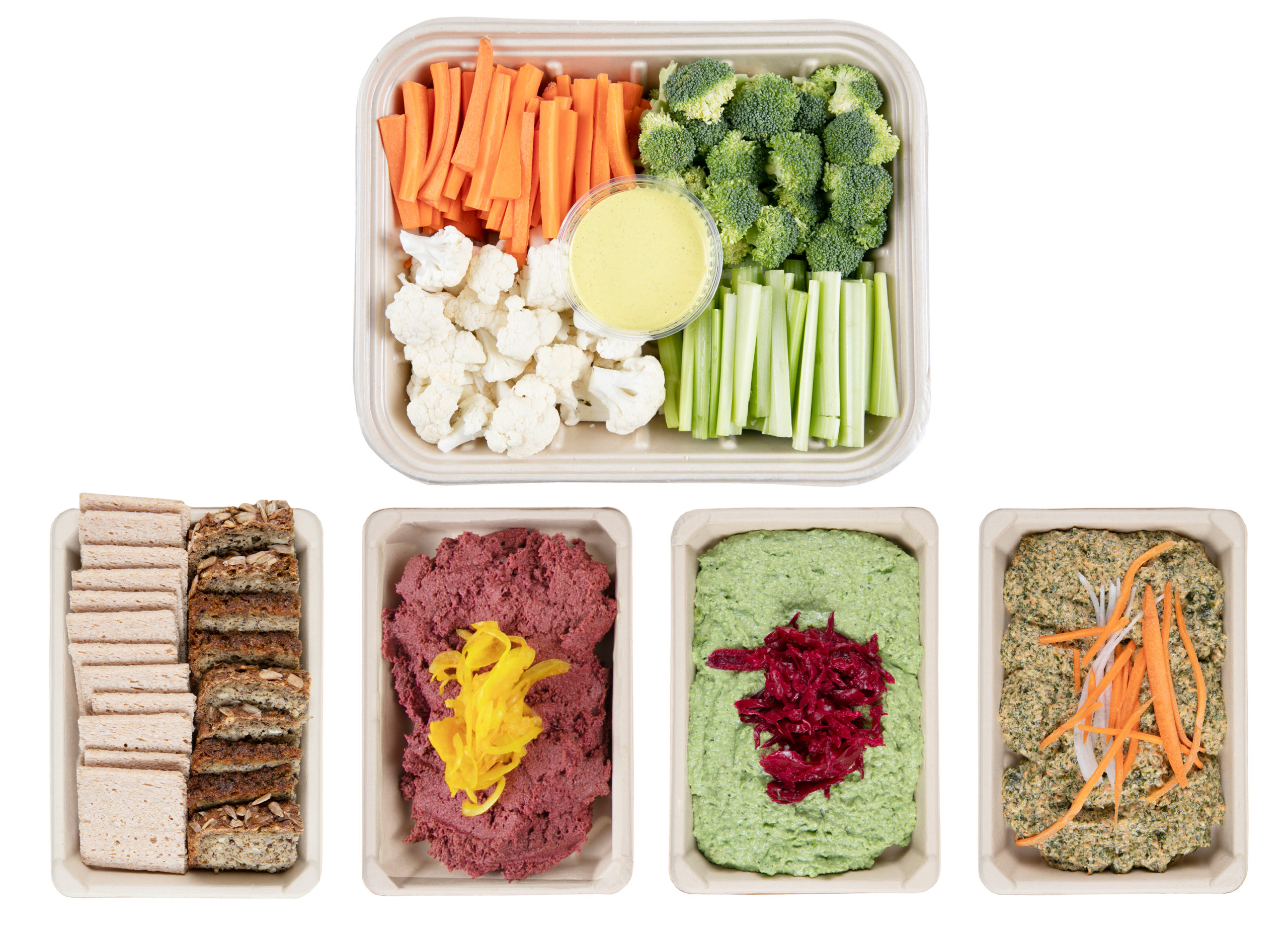 Cocktail party
Assortment spreads and dips with crackers, veggies sticks and veggie sushi rolls.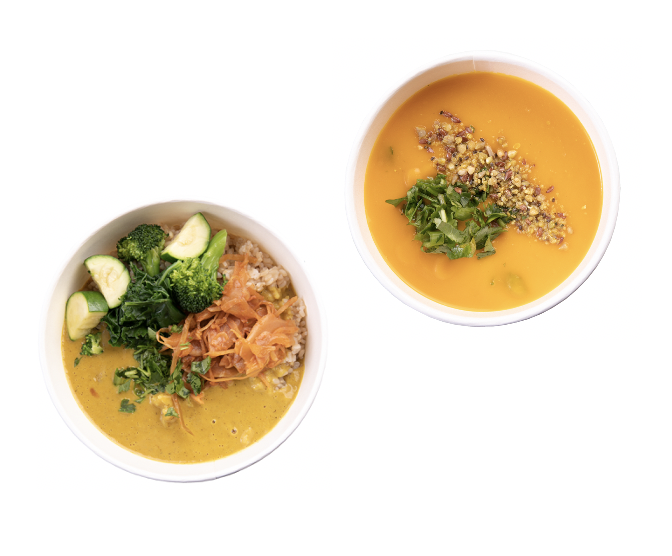 Individual Botanical Menu
Your choice of a prescription bowl served individually with a side salad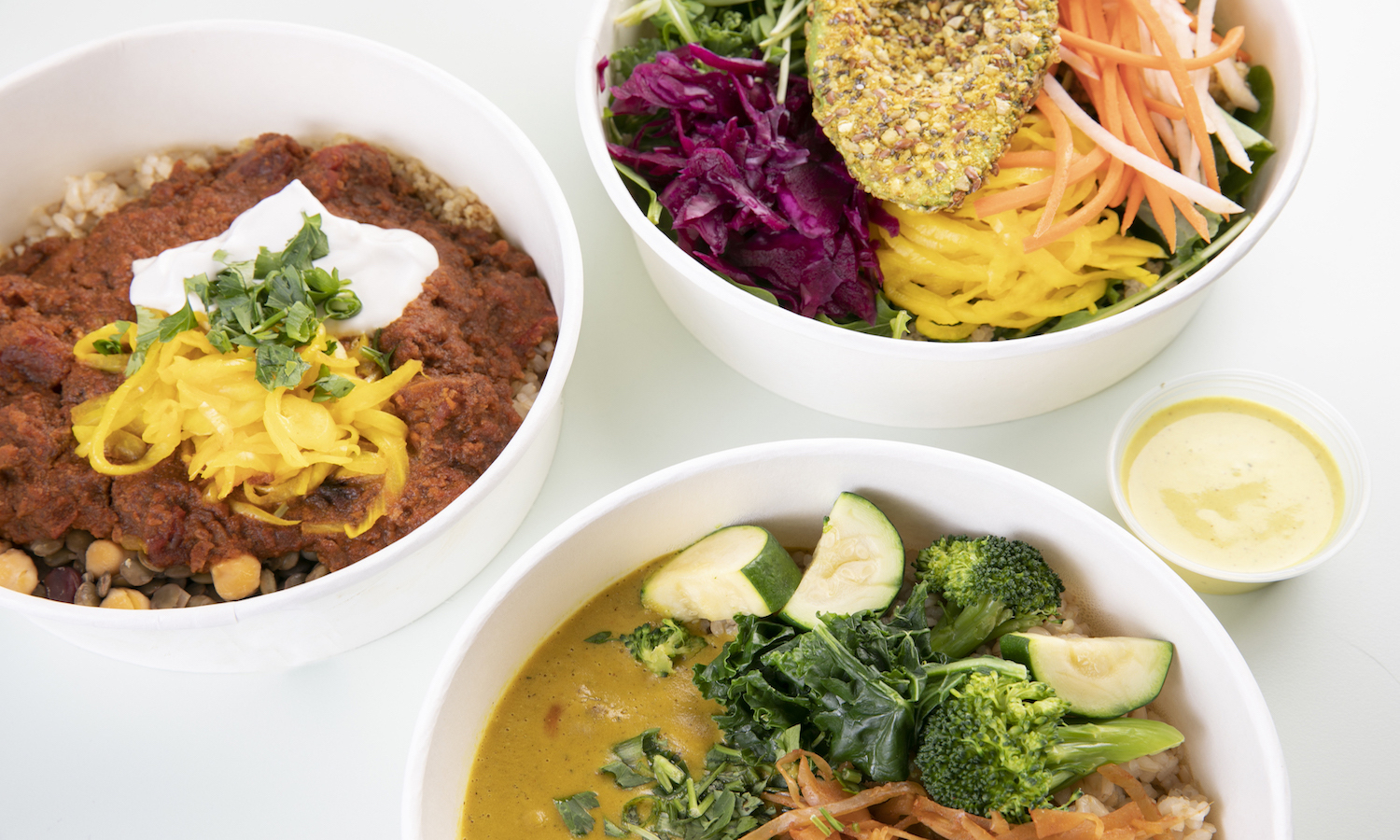 Full Therapy
Your choice of a starter, a small prescription bowl and a dessert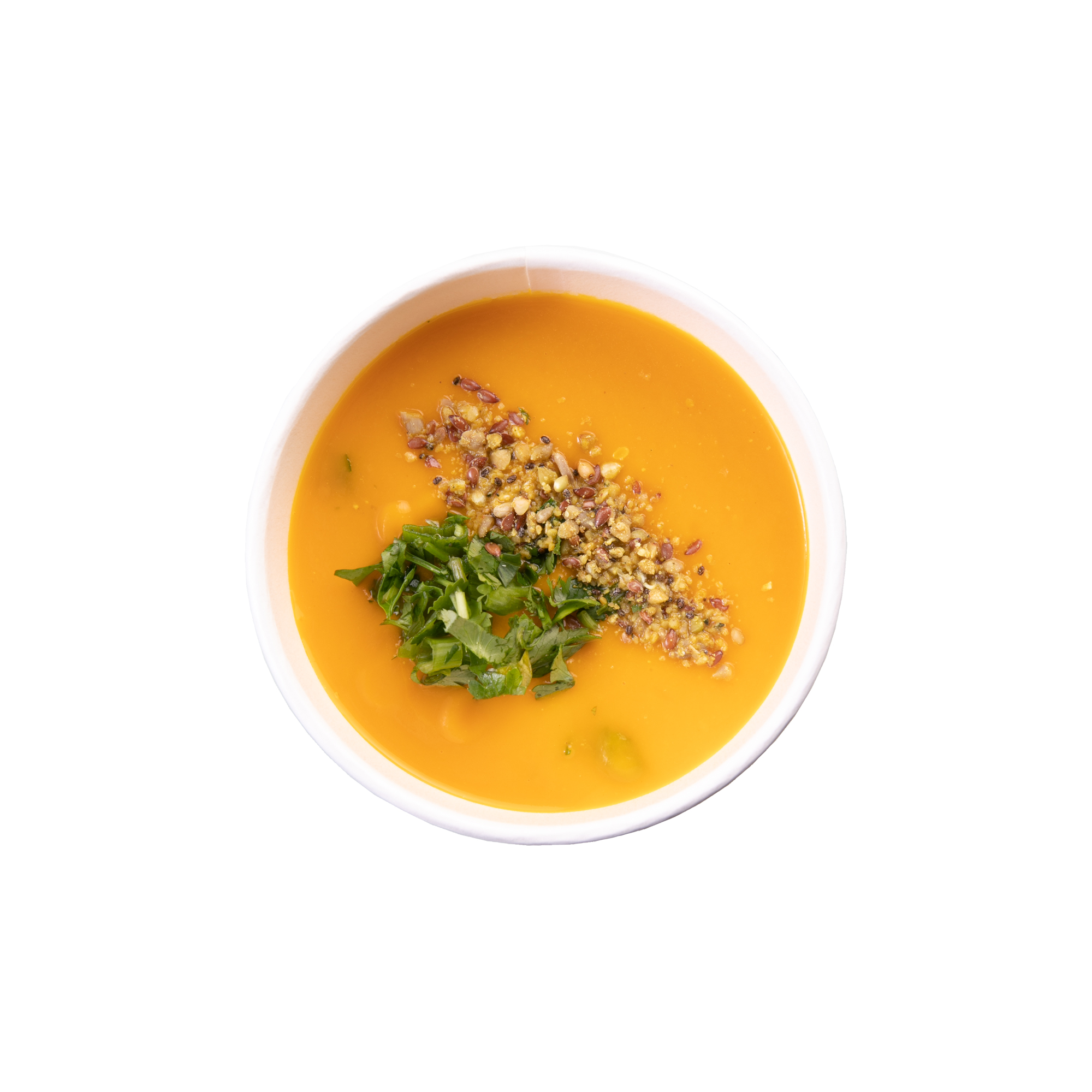 Soup Of The Day
Served individually, our vegetable of the day soup contains: onion, garlic, salt, olive oil.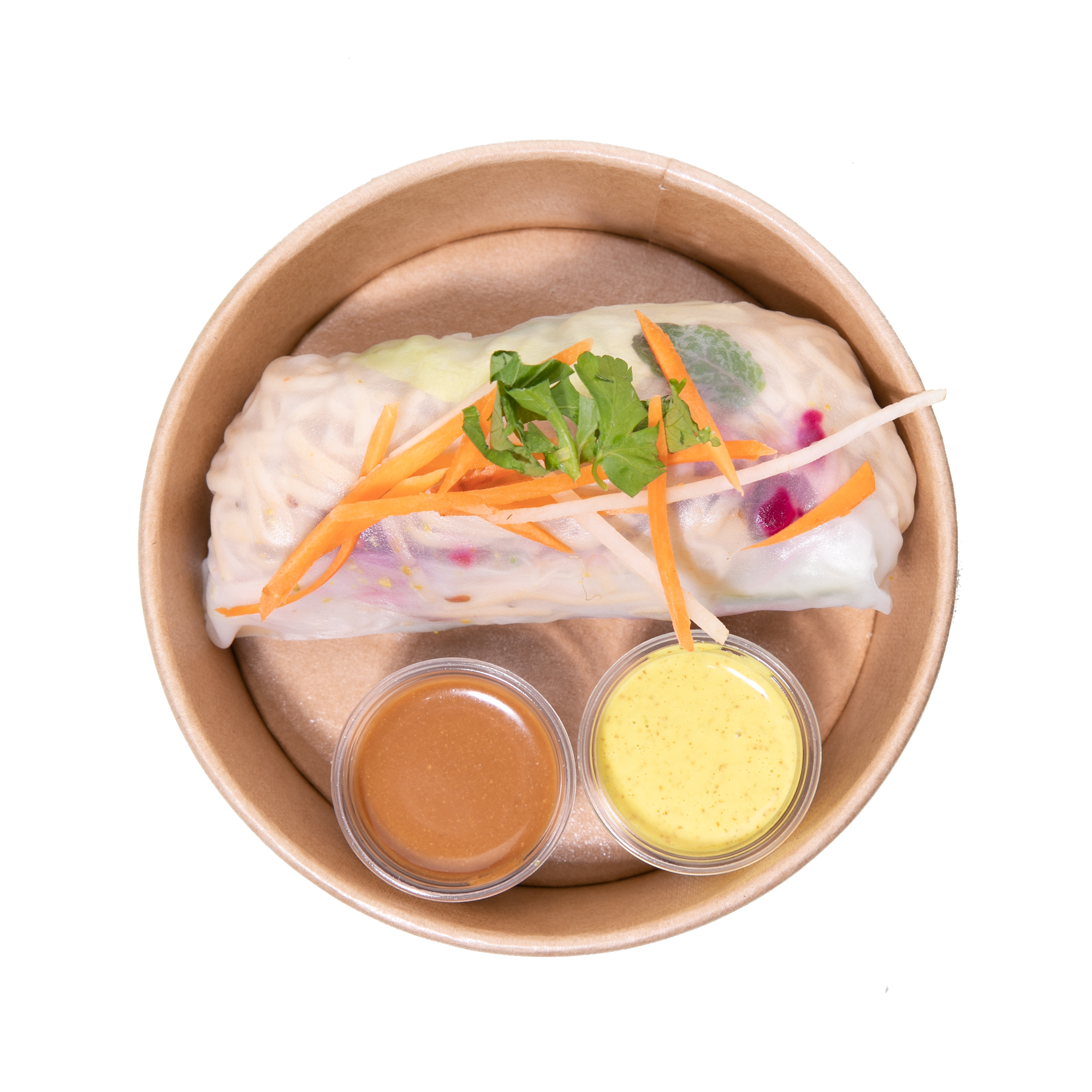 Summer roll
Add a summer roll per person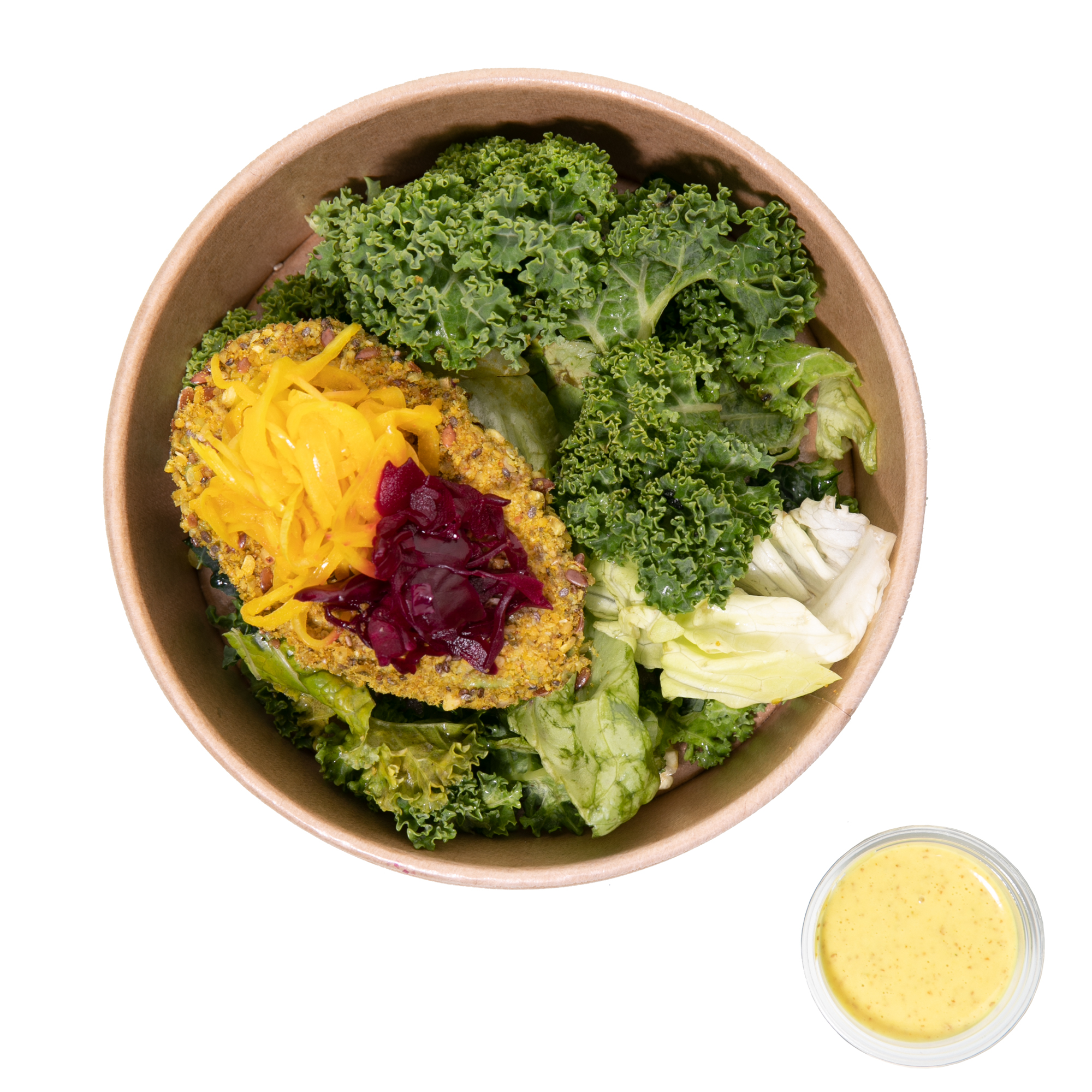 Superseed Avocado
Add a superseed avocado per person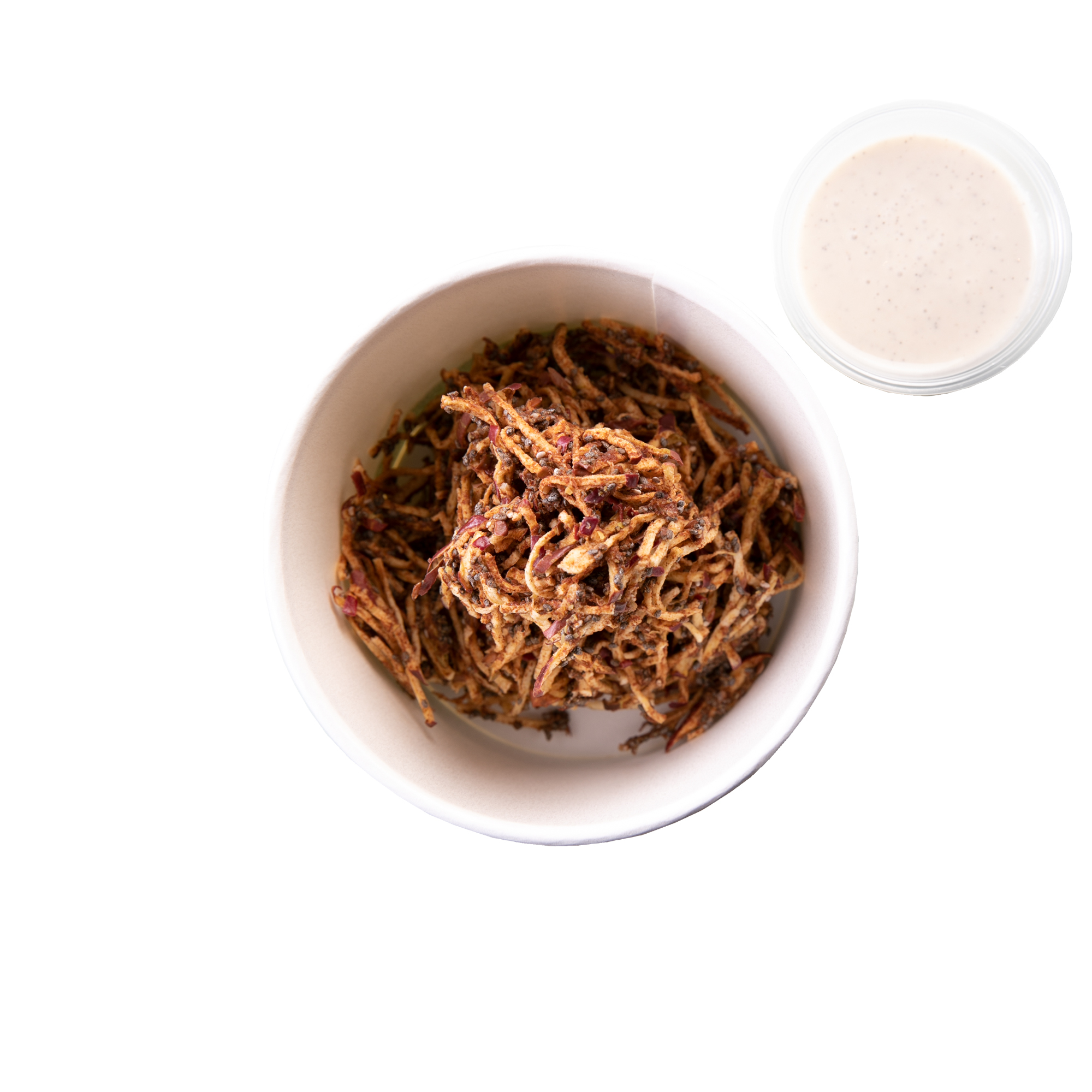 Individual desserts
All our desserts are available in individual servings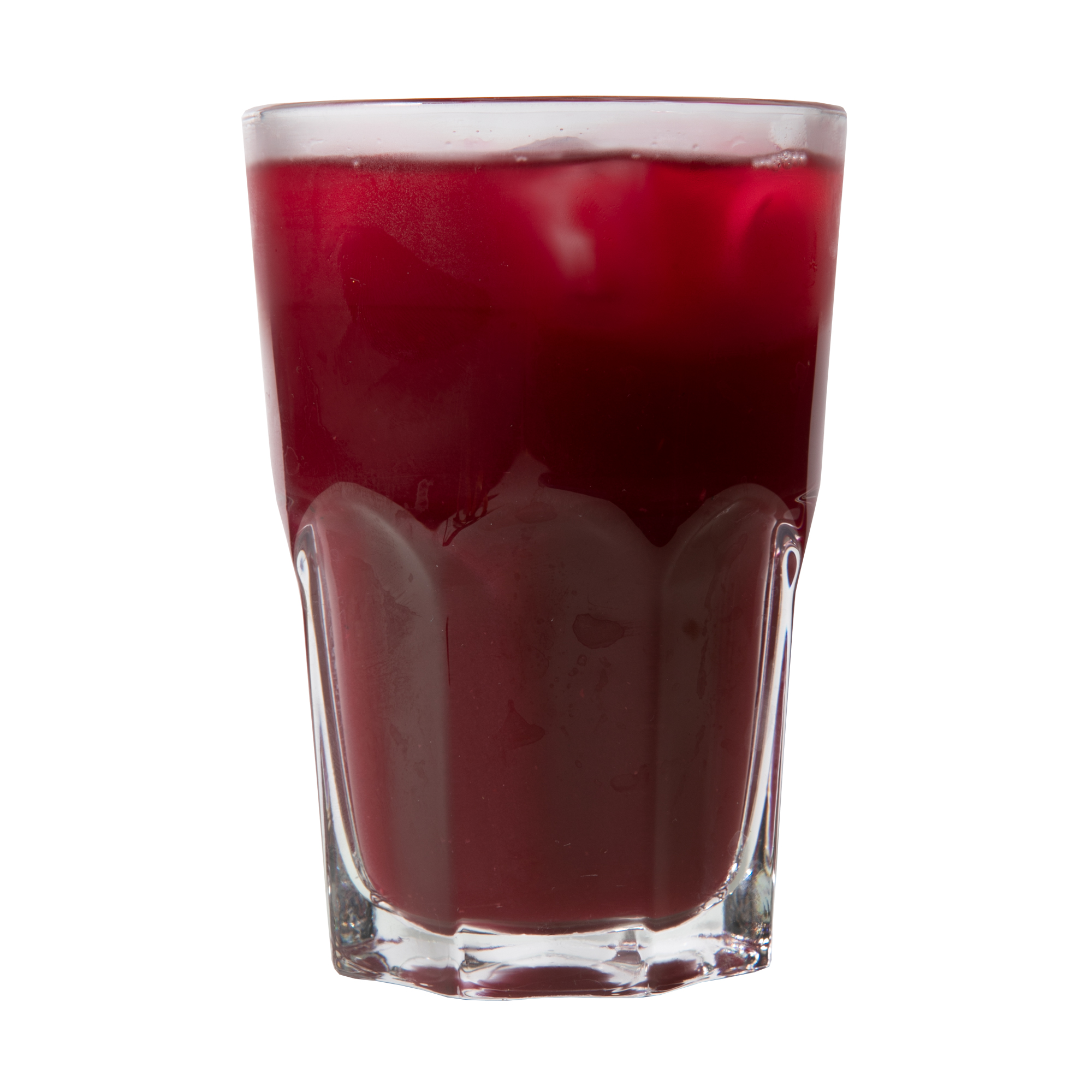 Drinks
Our drinks: Lemonade, Iced Tea and detox juices are available in 1 liter bottles.
Order timing — we require 48 hours notice on all catering orders, but most of the time we can accommodate last-minute requests.
Minimum — there is a 150€ minimum on delivered catering orders (before fees and taxes).

Set up — all our delivered orders are set up buffet style by our team members. 
Cancelation Policy — email us at catering@lebotaniste.eu and we'll accommodate your scheduling changes to the best of our ability. We do charge 50% of your order's total for cancellations within 24 hours of your scheduled pick-up/delivery time. 100% will be charged the day of. 
More questions? Click here 
For special requests and orders of more than 50 persons please email us at catering@lebotaniste.eu